COVID AWARENESS
We never closed. We still welcome evaluation and treatment for High Blood Pressure, Diabetes, Cardiovascular Disease, Depression, Established Pain Management patients, Family Planning, Dermatology concerns, well baby & child check-ups. We are still practicing and doing all the things done in Family Medicine.
We have taken steps to make our environment as safe as possible for the NON-COVID-19 patients whose needs must still be met.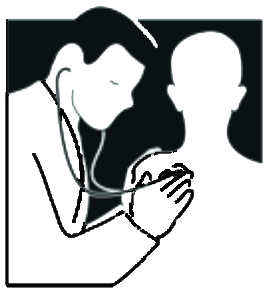 Quality Practitioners including..
Our specialty trained practitioners, led by Richard Faiola MD and including Percy Lynchard  ARNP provide care for men, women, and children in our state-of-the-art facility in Olympia Washington.
Meet our Team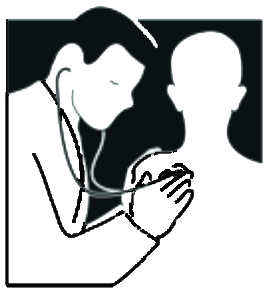 Becoming a HFM Patient
It's easy to become a Heritage Family Patient. To begin, call our receptionist at (360)704-A DOC (2362) and schedule your first appointment. The staff will inform you of our financial policies and which insurance companies we are currently participating with. Please allow 15 minutes before your appointment to complete the registration and other forms needed. However, you may fill out your paperwork ahead of time by downloading and printing the forms listed to the left of this page. Then bring them with you, and give them to the receptionist when you check-in.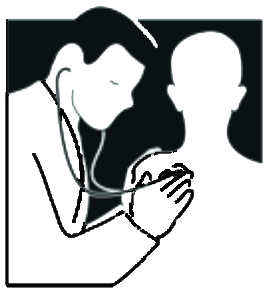 We're proud to offer allergy drops to our patients!
Take control of your allergies with allergy drops, also known as sublingual immunotherapy. We're excited to offer this treatment to our patients. Call and schedule an appointment to see how you can benefit from this custom treatment.
Find out more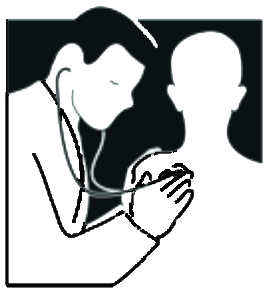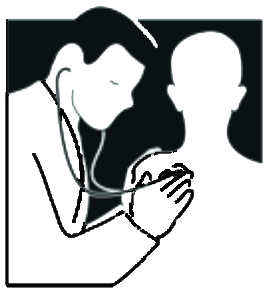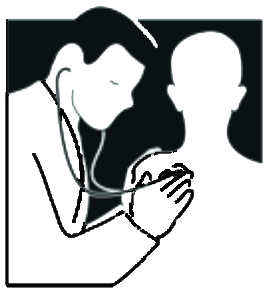 Office Hours
                                                                    Monday 8:30 am - 5:00 pm
                                                                    Tuesday 8:30 am - 5:00 pm
                                                              Wednesday 8:30 am - 5:00 pm
                                                                  Thursday 1:00 pm - 7:00 pm
                                                                            *phones may be switched to closed mode as early as 5:00 pm.
                                                                        Friday 8:30 am - 3:00 pm
Office Hours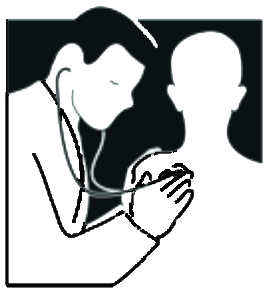 Where Are We?
Heritage Family Medicine is located in West Olympia, near Capital Medical Center. We are located on the corner of Harrison Ave NW and McPhee Road. Directly across the street from Lew Rents and The Bark & Garden Center.
CONTACT US